Exclusive Meerschaum Pipe Limited Edition (SB)
Exclusive pipe, I personally pick during my trip in and old town in Eskisehir, Turkey.
Handmade. Limited edition.
I have 5 of these Meerschaum Pipe, but only want to sell 3 units.
Meerschaum is considered as white gold because it is not easy to find. Meerschaum is a white mineral and it is light. It requires a lot of attention and sensitivity when artist carve on it.
This white rock, only can be found under 10 to 80 meters underground. This white rock is nonsensitive to heat, thus, it is only suitable for making pipe. This stone/rock has the characteristics of the filter when smoking pipe and cigarettes. All nicotine is absorbed by the stone. Thus, the stone will turn dark yellowish in time. It also gains its value in time. See the Lion Pipe in the picture below, that's how it will be after you use it for a while.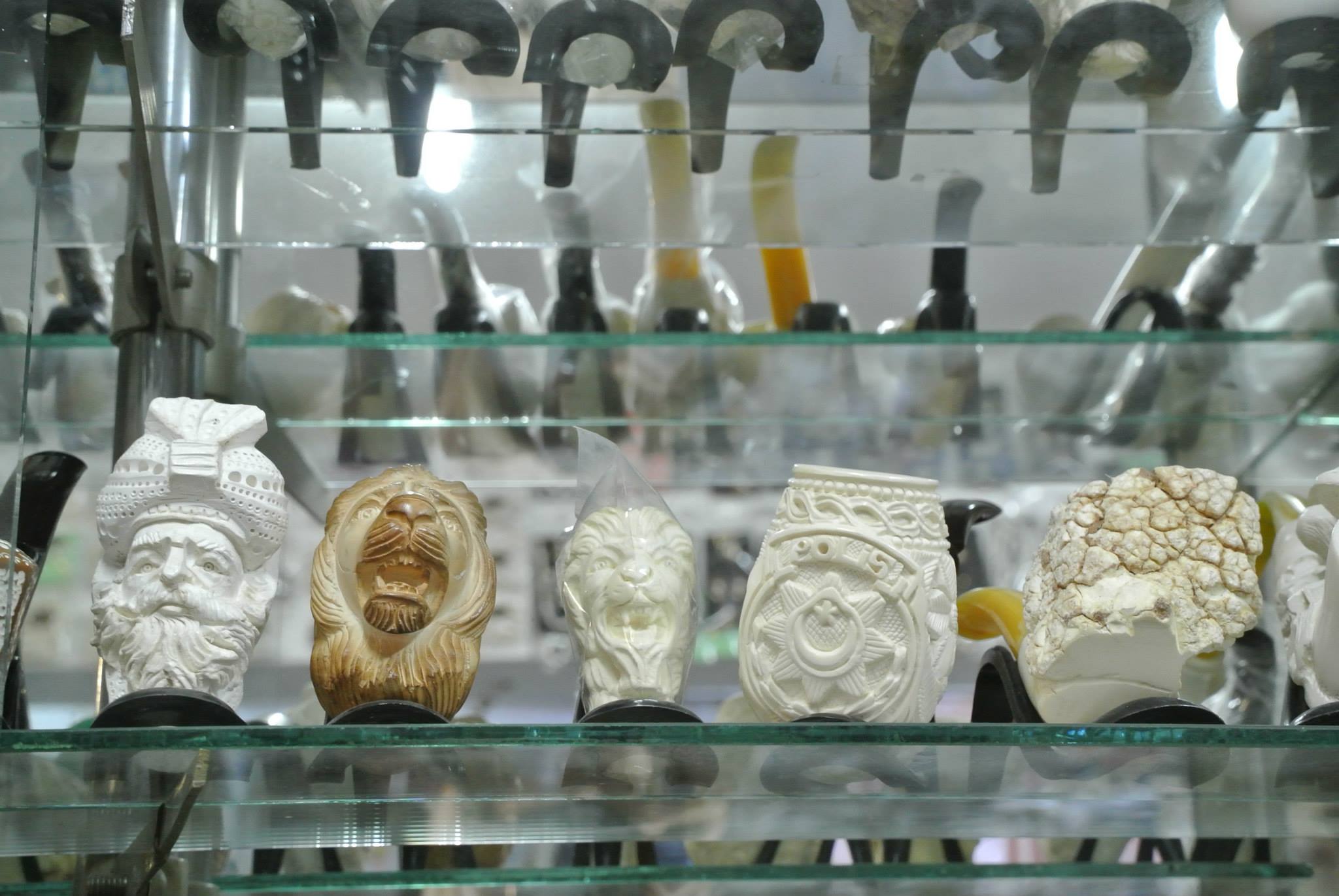 ---